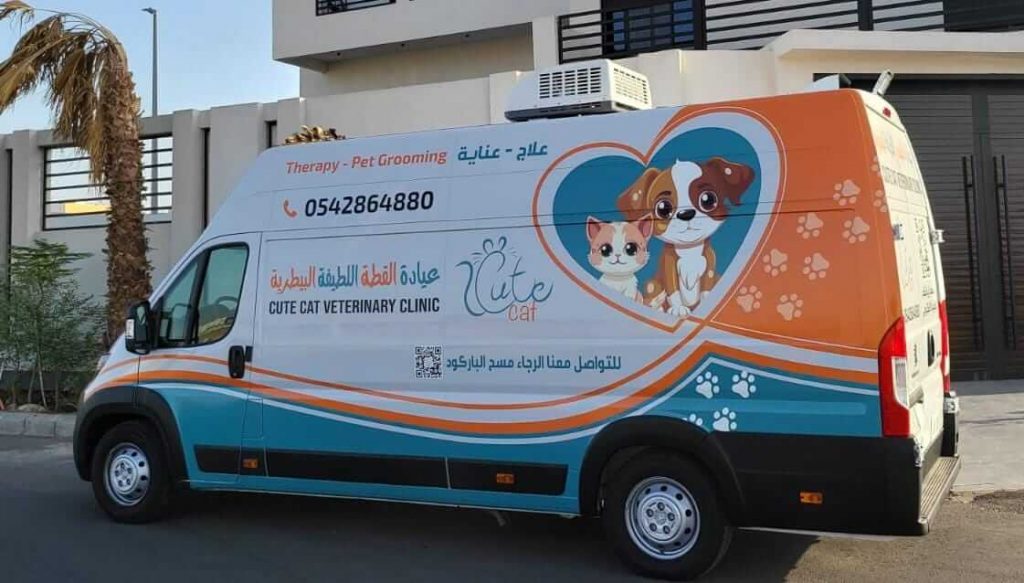 Our skilled veterinarians deliver expert care with a personal touch, making it easy for you to take the best care of your whole household of pets. It saves a lot of time, reduces unnecessary stress, and allows us to provide comprehensive veterinary care that your pet truly deserves from wellness exams to sick care, we've got you covered.
Book an appointment and get stress-free veterinary care in the comfort of your own home.
Take the stress out of going to the vet
Let The Vets bring world-class pet care to you. We offer the full range of treatments your pet needs,
including wellness exams, sick care, diagnostics, and more.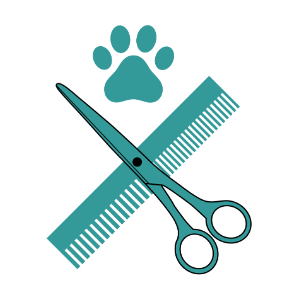 Care services
Includes Shower, shaving, cleaning, nail cutting and many other services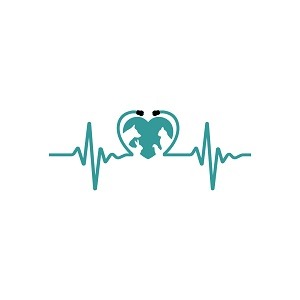 Mobile veterinary clinic
We provide a full range of care services to wellness services to get complete home veterinary care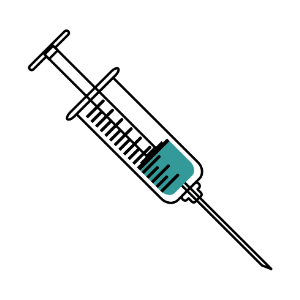 Health services
Medical examinations, laboratory tests, vaccinations and all kinds of treatment

Medical consulting
We provide free medical consultations with a group of veterinarians and professionals in various veterinary specialties
At CuteCat Vet, our Veterinarians and Care Teams will provide all of the services you are accustomed to receiving from any other veterinarians; we just bring them to you!
Benefits for pets
Pets often associate carriers, car rides, and vet offices with anxiety. By examining your pet at home, it not only eliminates stress and fear, but also allows our doctors to better assess your pet. Mobile vet care is also easier on senior and fearful pets.
Like a brick-and-mortar clinic, CuteCat Vet performs a wide range of services, but in the comfort of your home. This includes Wellness and Sick exams, vaccinations, virtual vet visits, and more.
Benefits for multi-pet families
If you have more than one pet, you can combine their examinations into one single home visit appointment, saving you time and hassle. Each pet will have a separate examination fee, but you will only be charged one travel fee for all the pets in the family.
Benefits for pet parents with busy lifestyles
In-home veterinary care is a more convenient choice for people with busy schedules, as well as those with work-from-home and hybrid work arrangements. Rather than having to take time out of the work day to drive a pet to and from an appointment and wait to be seen, we come to you. We even have same-day and next-day appointments in most locations.
Benefits for senior pet parents
Mobile vet care is a stress-free option for senior pet parents as it eliminates the need to wrestle pets into carriers and into the car to transport them to a clinic appointment.
We currently provide vet care services for dogs and cats
CuteCat Vet's veterinary doctors and technicians are highly experienced in animal medicine to ensure your pet's emotional well-being during their appointments.
CuteCat Vet services in Jeddah. We are growing quickly and continue to add more locations.
1- Add the required services in the cart and set an appointment then pay via the link (click here)
2- You will be contacted directly to arrange a visit.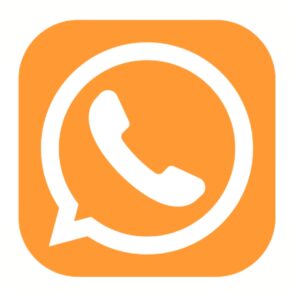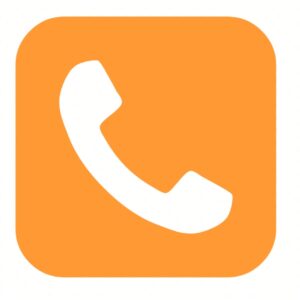 Read some of our 5‑star reviews
احب نظافة المكان وتنوع الخيارات لديهم من جميع احتياجات الحيوانات الاليفه
Alhumam Almuallem
10/06/2023
استقبال جيد، خدمة ممتازة، وجه مبتسم، أسعار مقبولة إلى مرتفعة قليلا يقدم النصيحة ومتعاون
❤❤❤❤
Good